Many residents at the V.B.A. have already taken advantage of this program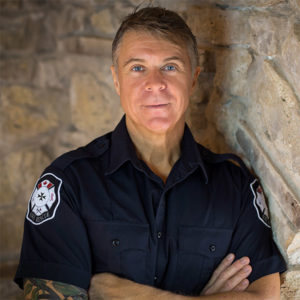 Hello V.B.A. residents!
My name is Chris Evans and it is my pleasure to introduce to you the S.A.F.E. System lock box.
I have been a firefighter for the City of Waterloo for the past 20 years which has given me the opportunity to recognize a missing safety component to many homes. It is not uncommon for First Responders to arrive at your house and not be able to enter due to the front door being locked. S.A.F.E. System Inc. has developed a secure cylinder lock box that can be neatly installed to the outside of your home. If you are experiencing a medical emergency and are unable to let First Responders into your house, this lock box will provide a quick and non-destructive means of access. In an emergency, time is critical and our product enables them to gain immediate entry into your home.
To date, 76 V.B.A. residences have purchased our product.
The price of the S.A.F.E. System Lock Box is $169.95 plus applicable tax (Installation included).
There are no monthly fees.

Please feel free to contact me for more information and ordering details.
519-574-7233 or 519-886-8787
VBA REFERENCE LETTERS:
Click Here to view the reference-letter from Margaret Young, a VBA Resident.
Click Here to view the reference-letter from Ted Steele, a VBA Resident.
Click Here to view a reference-letter from Peter Sells, a Fire Protection Management Consultant.
Email –chris@safelockboxes.com
Web site – www.safelockboxes.com